Follow the Pattern,
Break the Speed
Inspired by manual mopping motion pattern, yeedi perfects the mopping function with its unique oscillating mopping system. It moves back and forth but
*Compared to manual mopping. Data from yeedi lab.
manual mopping
yeedi vac 2 pro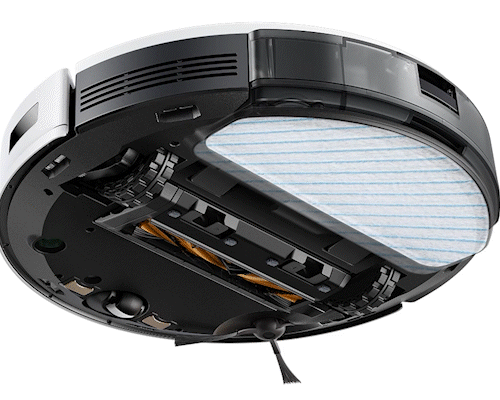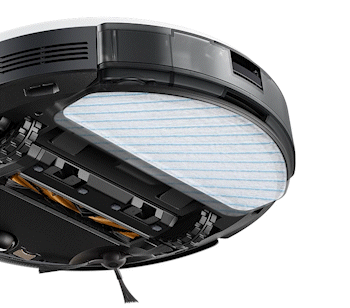 Guided by 3D obstacle avoidance technology, yeedi, with 10x obstacle avoidance precision*, intelligently senses objects in its way and reacts in time to cleverly dodge them. No need to pick up daily clutters, pet bowls, kids toys, shoes, on the floor before you clean.
*Compared to yeedi vac series.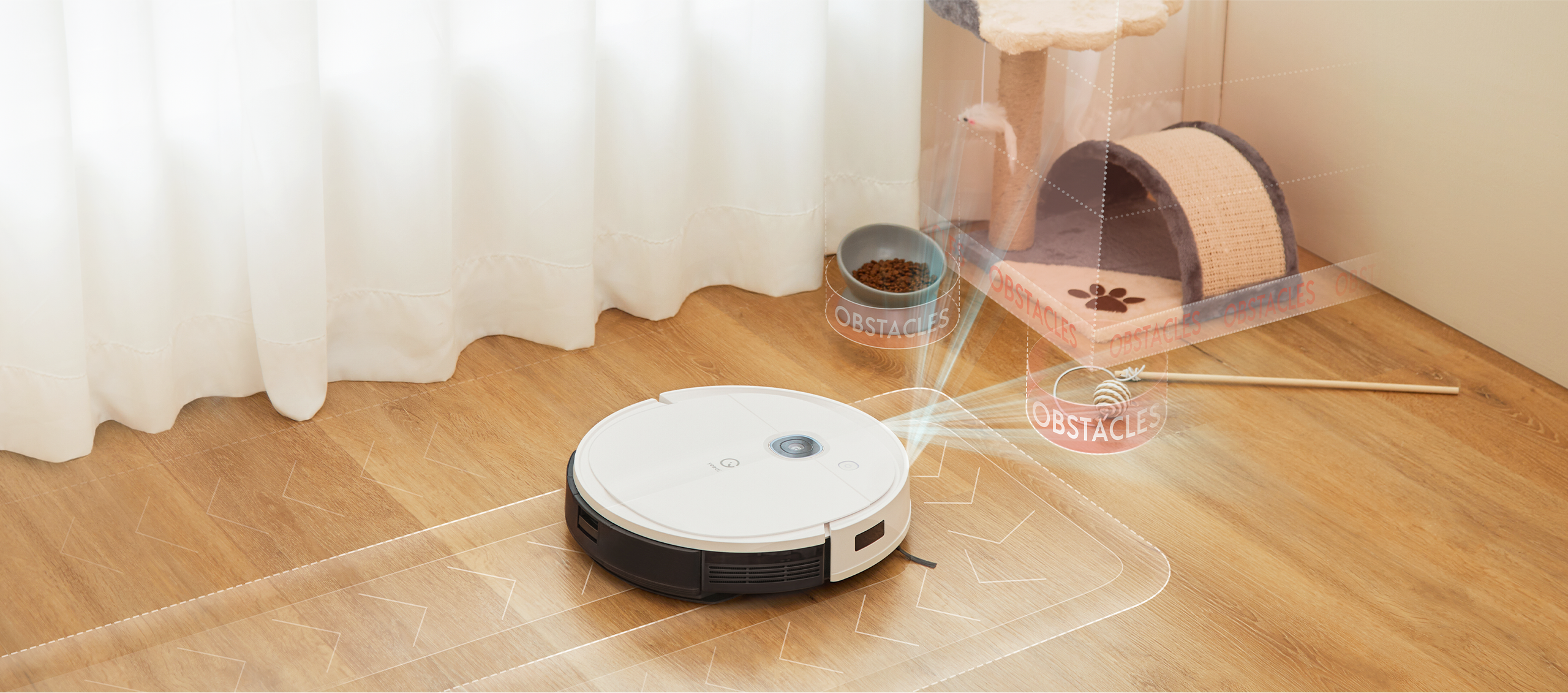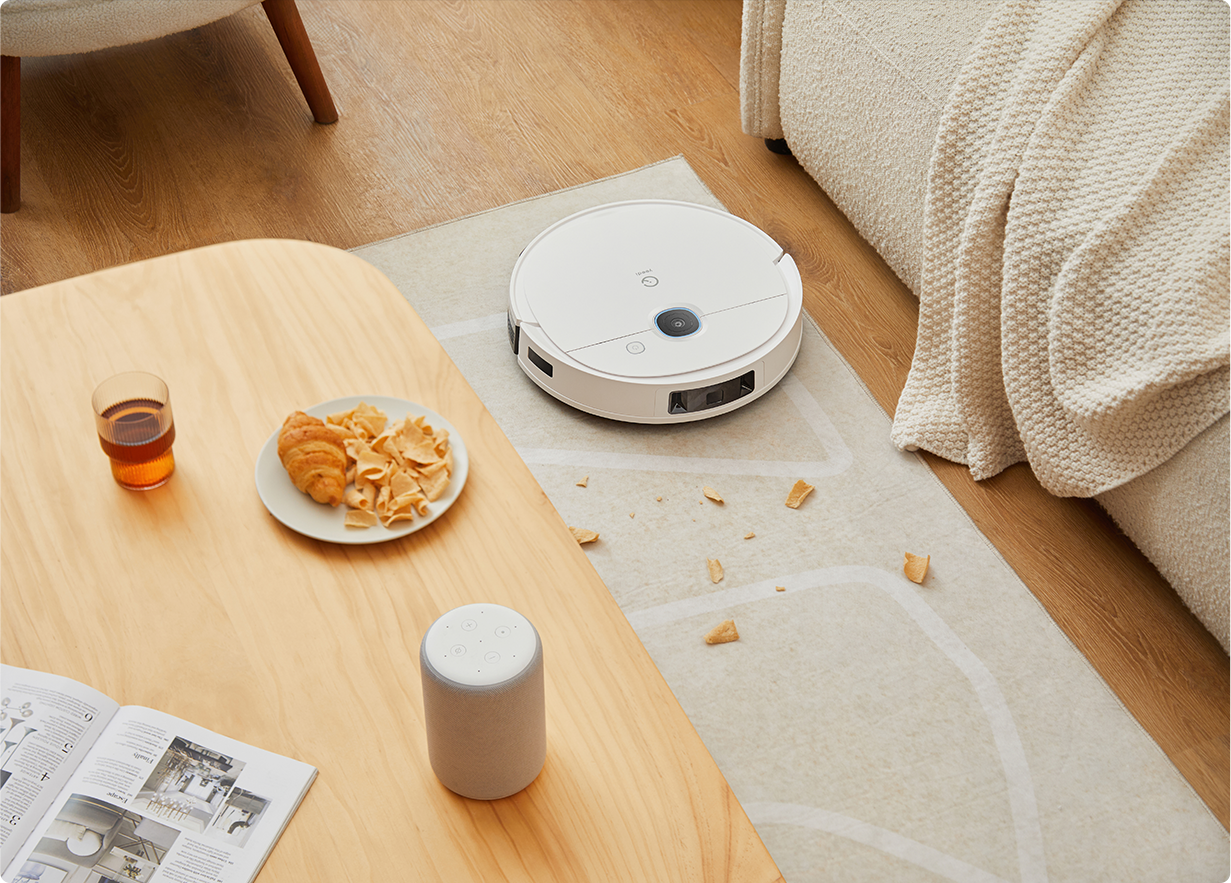 Intuitive yeedi app with grandma-friendly controls lets you set different vacuuming and waterflow levels for different messes, set cleaning sequence - from the bedroom, living room to the kitchen, to avoid cross contamination, clean specific room and area for a more customizable cleaning experience.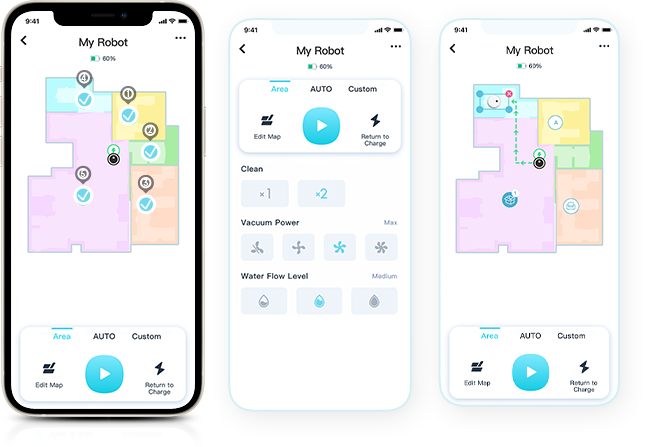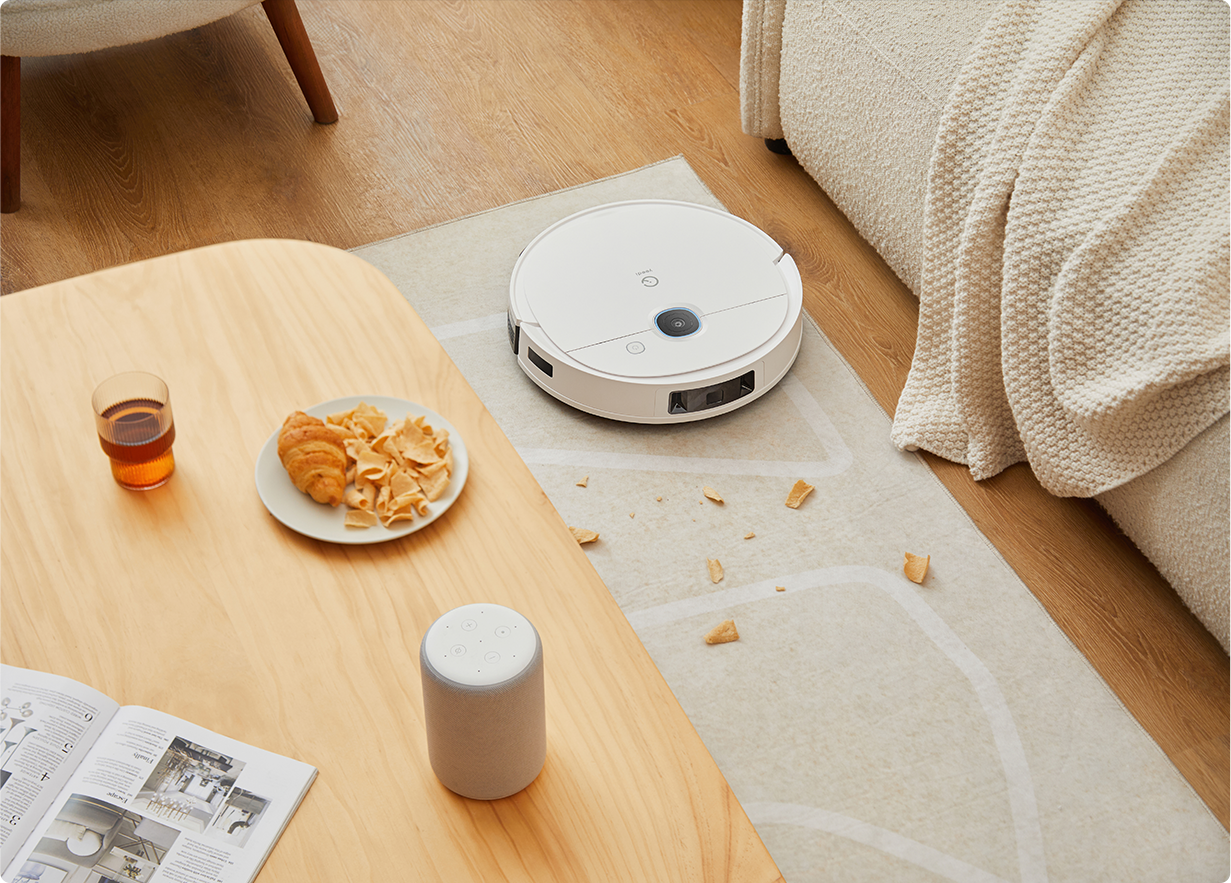 No Dustbin Emptying in
30 Days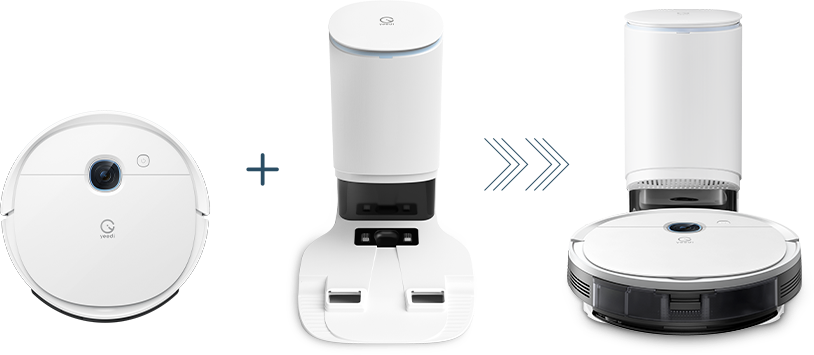 Compatible with yeedi self-empty station* for auto dustbin cleaning. With a 2.5L dust bag in a sealing design, yeedi locks 30 days of dirt in place. So you can forget about vacuuming and focus on what matters most.
*Sold separately.